Travelers eTrade Office
Streamlining essential office covers for SME clients into one easy-to-manage package, Travelers eTrade Office helps you reduce paperwork and cut application times from days to minutes.
With no need to arrange multiple covers and boosted by the added speed of eTrade, you'll have the time to focus on what matters most: offering the best service to your clients and increasing your own productivity. Unlike some other providers, Travelers eTrade Office can be made to measure, with SME clients able to tailor their cover to suit their particular needs.
eTrade Office is available to quote now, with all the speed and convenience of MyTravelers.
Our Expertise
Based on Travelers' established mid-market Office insurance, eTrade Office for SME clients has been thoughtfully adapted to suit the needs of smaller businesses. It provides the added reassurance of access to our experienced, specialist SME underwriters.
With our unrivalled financial strength and AA rating, you'll also find we're able to consider greater risks than many other insurers, in relation to both the size of business and its number of locations.
Documents and Resources 
Who Is This Right For?
Travelers eTrade Office for SME clients is designed to suit the needs of professional firms operating from up to 15 different locations. They include Accountants, Business and Management Consultants, Clerical Services, Estate Agents and Financial Services.
Additionally, enhanced and fully bespoke policies are available to accommodate the unique needs of Legal Professions.
Available to eTrade now 
You can eTrade Travelers Office via MyTravelers, our dedicated web portal with a fast and intuitive interface and streamlined process. 
Log in now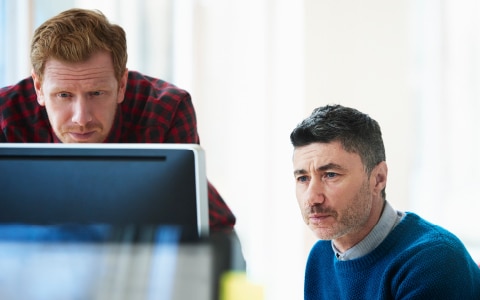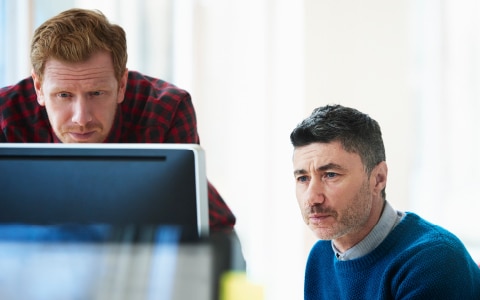 Contact us 
To get set-up to eTrade on the MyTravelers web portal, please get in touch with your Travelers Distribution Team contact. 
For trading enquiries, please contact our SME Trading Centre: 
Email: SMEIreland@travelers.com
Phone: 01 609 5680
Related Products
Travelers eTrade Cargo Insurance takes the time and effort out of arranging the best transit cover for your clients' goods. Our team's in-depth expertise in the worldwide cargo industry ensures clients have cover and risk management resources tailored to a broad range of exposures.
Travelers PI Combined offers a comprehensive and convenient insurance solution, with covers including PI, Property, Liability and Cyber Fundamentals, with the option to add Legal Expenses. Available to eTrade as a single policy, there's no easier, more efficient way to transact and give your SME clients complete peace of mind.
Your company relies on its reputation and relationships with customers to succeed. When losses and lawsuits pose professional and personal risks to your company's leaders, management liability insurance can help them stay focussed on running the business.