Travelers Professional Indemnity Combined
In a world of rapidly evolving risk, SME businesses face ever-greater challenges as they strive to compete and succeed. Travelers PI Combined offers a comprehensive and convenient insurance solution, with covers including PI, Property, Liability and Cyber Fundamentals, with the option to add Legal Expenses. Available to eTrade as a single policy, there's no easier, more efficient way to transact and give your SME clients complete peace of mind.
Our Expertise
The experienced, specialist underwriters on our PI Combined team understand the tough environment in which SMEs operate. We take the time to get to know our preferred sectors in depth, so that our advice is always insightful and our coverage remains practical, helpful and appropriate.
Supported by our in-house legal team, we continue to shape our cover to suit your clients' needs, while honing our processes to make working with us as seamless as possible.
Documents and Resources 
IPIDs:
Who Is This Right For?
Travelers PI Combined insurance is designed to support SMEs in non-regulated and tech professions, who want to protect their people, business and premises from a wide range of risks and liabilities. 
Available to eTrade now 
You can eTrade Travelers PI Combined via MyTravelers, our dedicated web portal with a fast and intuitive interface and streamlined process. 
Log in now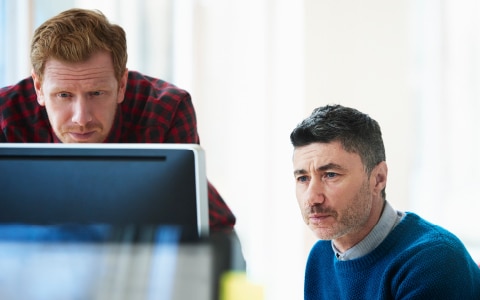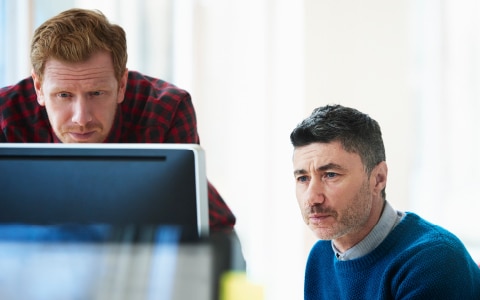 Contact us 
To get set-up to eTrade on the MyTravelers web portal, please get in touch with your Travelers Distribution Team contact. 
For trading enquiries, please contact our SME Trading Centre: 
Email: SMEIreland@travelers.com
Phone: 01 609 5680
Related Products
From your buildings to equipment, your commercial property is vital to running your business. You can avoid costly interruptions by assessing your company's unique needs and protecting your business from a variety of unplanned risks. 
Your company likely interacts with employees, clients, contractors, vendors and other parties during the course of a business day. If one of them claims that your company caused them injury or loss, liability insurance can help protect your business from financial losses. 
Your company relies on its reputation and relationships with customers to succeed. When losses and lawsuits pose professional and personal risks to your company's leaders, management liability insurance can help them stay focussed on running the business.