Insurance for Hotels
As hotels look to enhance customer value, build revenue and offer beneficial services in a competitive industry, it has become increasingly important for them to carry insurance that protects against risks such as valet parking, property and liability. Travelers understands the business priorities of customers in the hotel industry, as well as the varied exposures they face. We can help hotels protect against the risks they face so they can focus their energy on growing their business.
Our Industry Expertise 
Whether a hotel faces simple or complex risks, we underwrite its cover individually to meet their specific needs and priorities. Our expert risk managers will take the time to advise about current and emerging risks, whilst our dedicated claims team is standing by to provide knowledgeable support if something goes wrong.
Who Is This Right For?
We insure hotels and other hospitality companies throughout Ireland. 
Customers
If you are looking for insurance, contact your local insurance broker and ask for Travelers.
Find a broker
Brokers
If you're interested in receiving a quotation or would like to learn more about our capabilities, request a call back from our one of our experts below.
Contact us
Related Products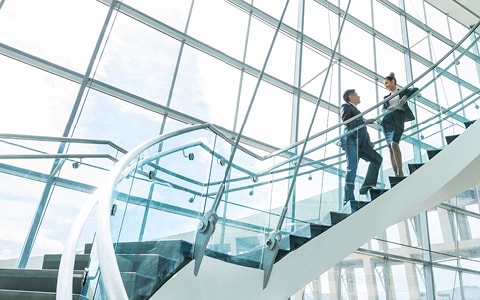 From your buildings to equipment, the property that your business uses is critical to achieve success. By reviewing you needs and protecting your business against a range of unplanned risks, you can avoid costly interruptions.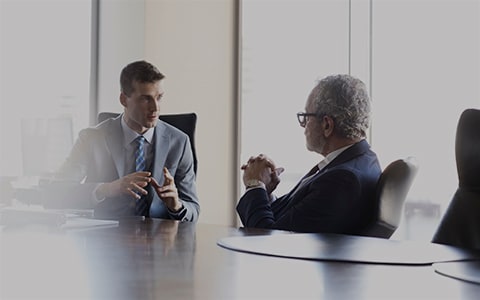 Your company likely interacts with employees, clients, contractors, vendors and other parties during the course of a business day. If one of them claims that your company caused them injury or loss, liability insurance can help protect your business from financial losses.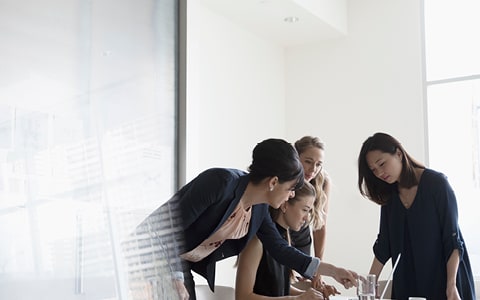 Your company relies on its reputation and relationships with customers to succeed. When losses and lawsuits pose professional and personal risks to your company's leaders, management liability insurance can help them stay focussed on running the business.
Education and Insights
Click on the links below to be taken through to our UK website for further education and resources from Travelers.
Quick Links
Brokers:
Customers: