CyberRisk Insurance
Protecting a client's technology investment means reacting fast to a constantly changing landscape.
 
First, you have to know what's coming. Make sure they're covered and prepared for every stage of an incident – before, during, and after.
Second, you'll need to know the right people. Cyber risk isn't a simple subject, b
ut it's simple enough to get in touch with the experts.
Third, know what they need. From indemnity for 1st and 3rd party losses, across data and regulatory, to extortion, work interruption, fines and penalties. We're here to help your clients safeguard their digital technology and celebrate its power.
Why Is It Needed?
In 2016, the National Crime Unit found that cybercrime had overtaken all other forms of crime for the first time ever, with over two million incidents recorded in that year. Cyber attacks are also becoming more sophisticated.
In today's data-driven world, keeping information, data and finance safe and secure online is essential. Despite advances in technology, human and system error are ever-present threats, while everything from a lost laptop to a disgruntled employee can now pose a major risk.
Quick Links:
Brokers
Customers
Why Travelers?
As one of the world's leading cyber insurers, Travelers offers expert claims assistance and comprehensive cyber cover for Breach Response, Cybercrime, Business Loss and Cyber Liability. Our CyberRisk insurance thereby protects against a wide range of first and third party losses. These include cover for regulatory proceedings, data breach liability, fines and penalties (if insurable by law), and losses from business interruption, plus cyber extortion and other financial cybercrimes.
CyberRisk also offers access to specialist professional advice and teams, including Breach Coaches from our expert partners Pinsent Masons. Insureds also benefit from a broad definition of privacy and security for both crisis management and security breach expense coverage.
Customers
If you are looking for insurance, contact your local insurance broker and ask for Travelers.
Find a broker
Brokers
If you're interested in receiving a quotation or would like to learn more about our capabilities, request a call back from our Cyber Experts below.
Contact us
Related Products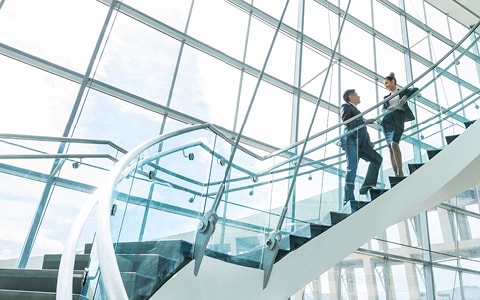 From your buildings to equipment, the property that your business uses is critical to achieve success. By reviewing you needs and protecting your business against a range of unplanned risks, you can avoid costly interruptions.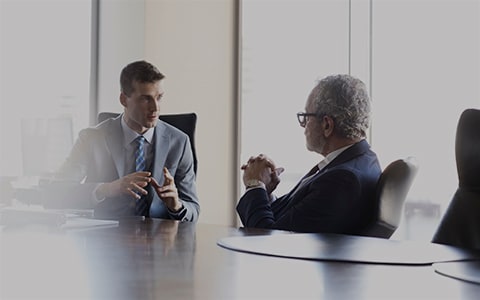 Your company likely interacts with employees, clients, contractors, vendors and other parties during the course of a business day. If one of them claims that your company caused them injury or loss, liability insurance can help protect your business from financial losses.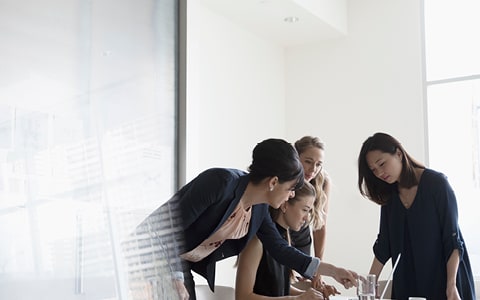 Your company relies on its reputation and relationships with customers to succeed. When losses and lawsuits pose professional and personal risks to your company's leaders, management liability insurance can help them stay focussed on running the business.
Education and Insights
Click on the links below to be taken through to our UK website for further education and resources from Travelers.
Quick Links
Brokers:
Customers: