Claims Support
Fast, Efficient and Sympathetic
At Travelers we work closely with our customers to improve the safety and security of their organisations. But, of course, incidents do arise. And when they do, our in-house claims team can be relied on for a fast, efficient and sympathetic service.
Our team is comprised of highly skilled and experienced individuals with good legal and technical knowledge which ensures that they are well equipped to handle all manner of property, liability, motor, professional risks and professional indemnity claims through to final settlement.
Key Features and Benefits of our Claims Service
Agreed claims-handling protocols and market-leading service standards.
Nominated claims handlers to ensure continuity and good communication.
Regular updates on all outstanding claims.
Full consultation with policyholders and their brokers to ensure liability decisions are understood and agreed by both parties.
Proactive approach to consultation with third-party claimant solicitors to improve the prospects of early settlement.
Commitment to mediation and alternative dispute resolution.
Rigorous anti-fraud programme.
Service Standards
We will acknowledge all new claims within 48 hours.
We will respond to all policyholder and broker. correspondence within 10 days.
We will issue settlement cheques within 10 working days.
Communication
We are committed to keeping in close touch with our brokers and policyholders. We give brokers regular updates on outstanding claims and both brokers and policyholders can access real-time management information on claims via the secure area of our website.
We can also provide statistics on average settlements, closing ratios and other key performance indicators where required.
Find Out More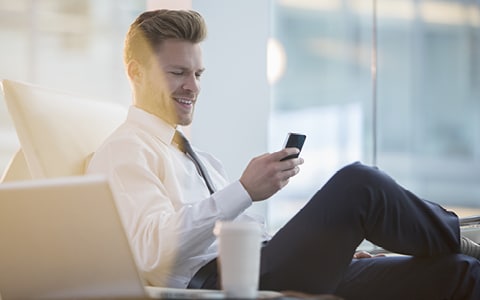 Through our industry expertise and experience across a wide range of industries, we are there for our customers when they need us most.