Insurance and Risk Management for the Automotive Sector
To compete in a changing marketplace, automotive companies must be able to continuously innovate, despite the risks they face. Travelers can help them design a roadmap to guide and support their path.
Our experienced team knows the automotive industry inside and out. We offer specialist property, liability and motor fleet cover to help you anticipate risks and protect your business if and when incidents occur. As a result, you can focus less on what might happen and more on what you can do to drive business growth in the years ahead.
Our Industry Expertise 
Our underwriters, risk managers and claims professionals have extensive background writing and supporting a range of automotive trades. We can tailor cover to suit your specific needs. Throughout the life of each policy we write, we help manage the exposures you face and prevent practices that can lead to claims.
Who Is This Right For?
Travelers insures a range of automotive trades such as vehicle design, sales, servicing, recovery and motorsports. We can insure your customers' specific needs, whether that's cover for their plant or for commercial and private vehicles, motorcycles, coaches or public service vehicles.
Customers
If you are looking for insurance, contact your local insurance broker and ask for Travelers.
Find a broker
Brokers
If you're interested in receiving a quotation or would like to learn more about our capabilities, request a call back from our one of our experts below.
Contact us
Related Products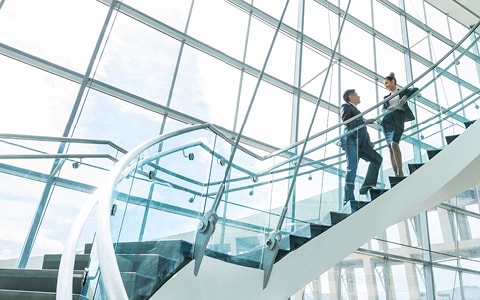 From your buildings to equipment, the property that your business uses is critical to achieve success. By reviewing you needs and protecting your business against a range of unplanned risks, you can avoid costly interruptions.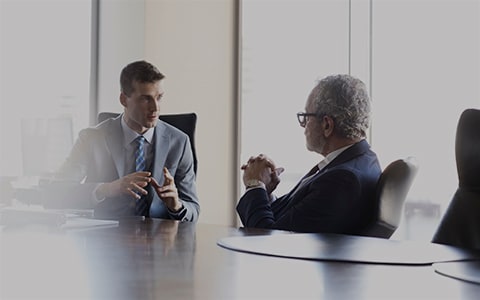 Your company likely interacts with employees, clients, contractors, vendors and other parties during the course of a business day. If one of them claims that your company caused them injury or loss, liability insurance can help protect your business from financial losses.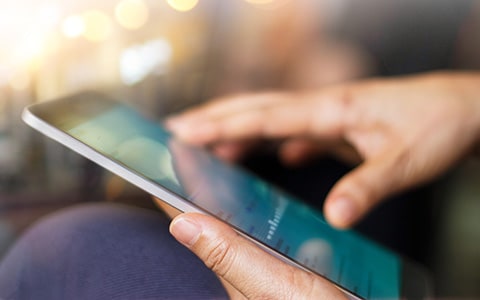 Customer data is a critical asset for businesses – and an attractive target for criminals. As cyber crime becomes more complex, businesses need to have up-to-date protections in place.
Education and Insights
Click on the links below to be taken through to our UK website for further education and resources from Travelers.
Quick Links
Brokers:
Customers: