eTrade Cargo Insurance
Travelers eTrade Cargo Insurance takes the time and effort out of arranging the best transit cover for your clients' goods. Our team's in-depth expertise in the worldwide cargo industry ensures clients have cover and risk management resources tailored to a broad range of exposures.
With supply chain risk rapidly evolving and businesses facing ever greater challenges as they strive to compete and succeed both domestically and internationally, Travelers eTrade Cargo offers a comprehensive insurance solution, available to eTrade now.
Our Expertise
Based on our established and respected Cargo insurance offering, Travelers eTrade Cargo delivers the same comprehensive cover and outstanding service you've come to expect from us.
Our experienced underwriters are empowered to make decisions and are available to both you and your clients. We are committed to forming long-term relationships with all our brokers. This can include identification of untapped marine potential within your current portfolio through to the provision of training for your staff.
Our AA rating means we're able to consider greater risks than many other insurers. Plus, our cover is completely scalable, making it a perfect solution for smaller businesses who can continue to enjoy the benefits of staying with Travelers as their operations grow.
Helping your clients to trade more confidently and you to work more efficiently, Travelers eTrade Cargo is here to lighten the load.
Who Is This Right For?
Our eTrade Cargo Insurance has been designed to meet the needs of Ireland's domiciled entities who trade or ship goods internationally and domestically, including those with static risk exposures both within Ireland and internationally e.g. importers, exporters, manufacturers, retailers, wholesalers, suppliers, sporting associations/teams, media and entertainment industries.
Documents and Resources 
Product features
Covering worldwide imports/exports, domestic transits and stock throughputs
Extensions available for Exhibition and Demonstration risks, Engineers' Tools, Stock, Equipment and Salesman Samples
Ability to issue locally admitted policies as may be required
Well designed, easy to understand wording based upon Institute Cargo Clauses
Tailored to each firm's individual risk requirements, "All Risks" of loss of or damage to cargo during international or domestic transit plus additional clauses offering cover for exposures faced when trading goods internationally or domestically
General Average and Salvage Charges in full
War (not on land)
Strikes, Riots, Civil Commotion
Terrorism
Stock where incidental to the cargo risk
Available to eTrade now 
You can quote and bind Travelers eTrade Cargo on our dedicated web platform, MyTravelers.  Offering a fast and intuitive interface, streamlined process and reduced question set, you can register or log in today.
Log in now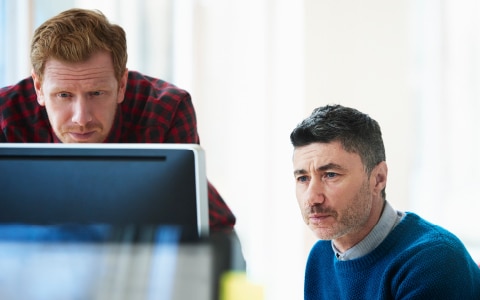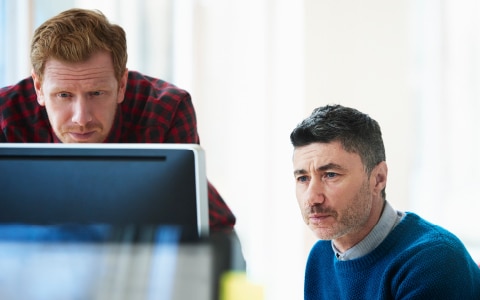 Contact us 
For more information or to discuss an opportunity, please contact us as follows:
Email: eCargo@travelers.com
Phone: 01 609 5680
Related Products
Travelers is recognised as a market leader with extensive knowledge of the marine industry. We offer a wide range of marine insurance products; Cargo, Energy, Fine Art & Specie, Hull & Marine, Liability, Marine Professional Indemnity and Logistics, Ports and Terminals, Terrorism and Yachts. Our highly experienced team understand the risks faced and will ensure we provide the right coverage.
Travelers PI Combined offers a comprehensive and convenient insurance solution, with covers including PI, Property, Liability and Cyber Fundamentals, with the option to add Legal Expenses. Available to eTrade as a single policy, there's no easier, more efficient way to transact and give your SME clients complete peace of mind.
Your company relies on its reputation and relationships with customers to succeed. When losses and lawsuits pose professional and personal risks to your company's leaders, management liability insurance can help them stay focussed on running the business.