Legal Expenses Insurance
Even when business is going well, a company can face a broad range of legal challenges, from disputes with staff to issues with contracts. If and when a company must defend a claim, legal expenses cover can protect you against the associated expenses.
Why You Might Need It: 
Legal Expenses insurance is designed to help protect your business and employees during everyday legal disputes, providing support, advice and cover against legal costs. The policy will pay legal costs including solicitors' and barristers' fees, court costs, expenses for expert witnesses, attendance expenses and accountants' fees. It will also pay the costs of appealing or defending an appeal.
Who Is This Right For?
Our Legal Expenses Insurance is designed to help businesses who need support with legal problems such as: 
Employee disputes.
Health and Safety issues or prosecution.
Property damage, tenancy agreement disputes, nuisances or trespassing.
Contract disputes over the sale or purchase of goods and services.
Tax enquiries.
Customers
If you are looking for insurance, contact your local insurance broker and ask for Travelers.
Find a broker
Brokers
If you're interested in receiving a quotation or would like to learn more about our capabilities, request a call back from our one of our experts below.
Contact us
Related Products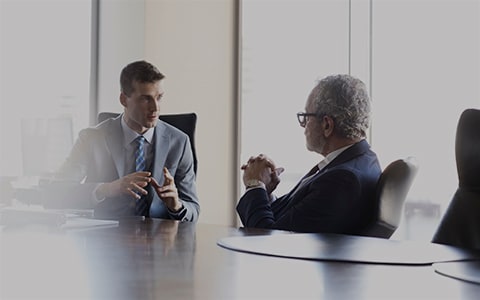 Your company likely interacts with employees, clients, contractors, vendors and other parties during the course of a business day. If one of them claims that your company caused them injury or loss, liability insurance can help protect your business from financial losses.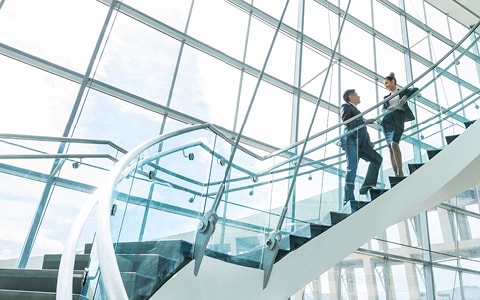 From your buildings to equipment, the property that your business uses is critical to achieve success. By reviewing you needs and protecting your business against a range of unplanned risks, you can avoid costly interruptions.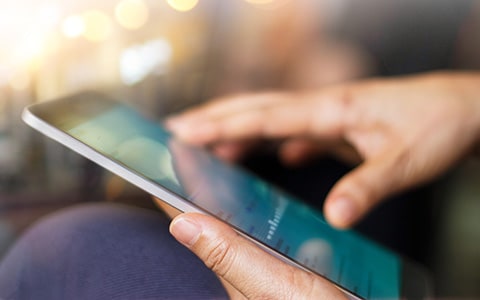 Customer data is a critical asset for businesses – and an attractive target for criminals. As cyber crime becomes more complex, businesses need to have up-to-date protections in place.
Education and Insights
Click on the links below to be taken through to our UK website for further education and resources from Travelers.
Quick Links
Brokers:
Customers: