Warehousing and Distribution Insurance
The warehousing and distribution industry faces numerous and varied risks, from property damage to deterioration of stock. At Travelers, we understand the challenges of warehousing and distribution customers and offer bespoke products designed to protect them.
 
Our policyholders can depend on the support of a skilled team of underwriters, risk managers and claims professionals. Their knowledge, experience and technical ability help businesses identify and reduce exposures that could cause injuries or damage stock, equipment and other property.
Our Industry Expertise 
We have more than 105 years of experience managing safety and leading industrial hygiene, fire and forensics labs. This equips us to serve warehousing and distribution clients in more than 60 different business areas and provide guidance specific to their specialty, size and level of complexity.
Who Is This Right For?
We insure a wide variety of warehousing and distribution companies, ranging from industrial hygiene businesses to forensics labs.
Customers
If you are looking for insurance, contact your local insurance broker and ask for Travelers.
Find a broker
Brokers
If you're interested in receiving a quotation or would like to learn more about our capabilities, request a call back from our one of our experts below.
Contact us
Related Products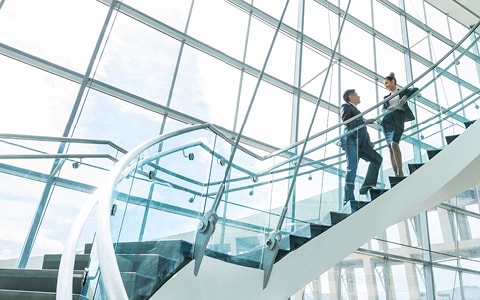 From your buildings to equipment, the property that your business uses is critical to achieve success. By reviewing you needs and protecting your business against a range of unplanned risks, you can avoid costly interruptions.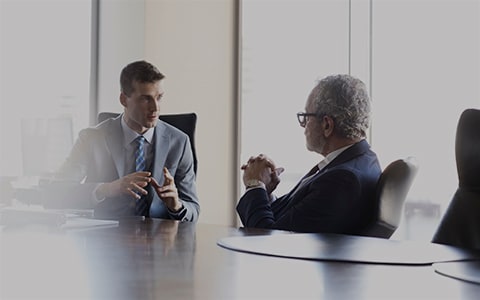 Your company likely interacts with employees, clients, contractors, vendors and other parties during the course of a business day. If one of them claims that your company caused them injury or loss, liability insurance can help protect your business from financial losses.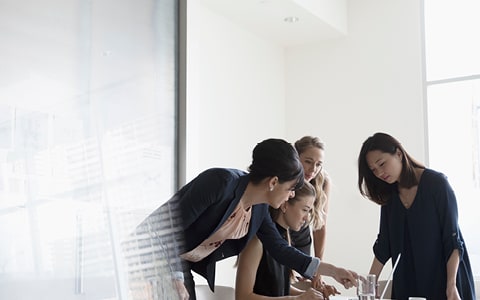 Your company relies on its reputation and relationships with customers to succeed. When losses and lawsuits pose professional and personal risks to your company's leaders, management liability insurance can help them stay focussed on running the business.
Education and Insights
Click on the links below to be taken through to our UK website for further education and resources from Travelers.
Quick Links
Brokers:
Customers: