Insurance for the Legal Sector
Solicitors are expected to think ahead - to provide sound counsel and reliably anticipate risks. The same could be said of law firms themselves. A firm's success and good name depend on its ability to confidently prepare for the future.
Travelers can help in that effort. As one of the leading solicitors' professional indemnity insurers, we have an expert team of underwriters, claims handlers and risk managers with experience in many areas of the legal sector. We help clients understand and manage their risks so they can deliver superior service and embrace new opportunities that will enrich their business.

Our Industry Expertise
The team consists of over 20 qualified solicitors, meaning we have first-hand knowledge of the profession and its changing legal and regulatory landscape. We understand that the legal sector can be exposed to potential claims that range from the professional advice that they give, right through to their property and liability exposures.
Who Is This Right For?
We designed our comprehensive cover to manage the commercial risk and professional reputations of legal firms, large and small. For those companies with international operations, or looking to expand overseas, we provide international insurance placement with Ireland-based claims handling support.
Related Products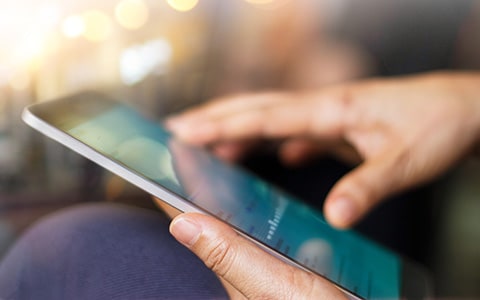 Customer data is a critical asset for businesses – and an attractive target for criminals. As cyber crime becomes more complex, businesses need to have up-to-date protections in place.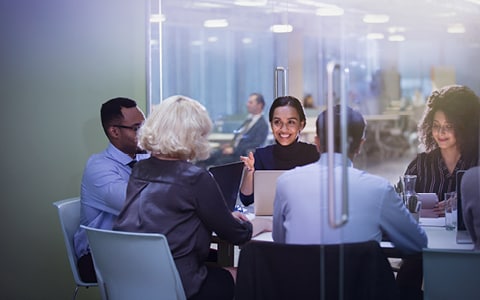 In a litigious world, legal expenses can generate substantial financial losses for a company. Legal expenses insurance can protect your company against claims from employees, business partners, clients and the public.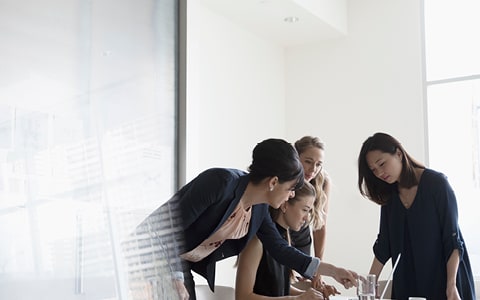 Your company relies on its reputation and relationships with customers to succeed. When losses and lawsuits pose professional and personal risks to your company's leaders, management liability insurance can help them stay focussed on running the business.
Education and Insights
Click on the links below to be taken through to our UK website for further education and resources from Travelers.
Quick Links
Brokers:
Customers:
Customers
If you are looking for insurance, contact your local insurance broker and ask for Travelers.
Find a broker
Brokers
If you're interested in receiving a quotation or would like to learn more about our capabilities, request a call back from our one of our experts below.
Contact us