Office Insurance
In the increasingly complex business environment, running an office efficiently and effectively is all-important, which means having an experienced insurer to help manage the associated risks is key.
Travelers has the expertise to provide comprehensive cover for a wide range of professional and other office-based businesses. Our warranty and condition precedent free Office policy can help to protect your business, whether it is from events that are outside of your control such as fire or flood, or recognising the legal responsibilities you have towards the public and to your employees. And with Criminal Protection Response also available to cover employee disappearance or kidnap, our Office product can be tailored to meet your needs.
What's more, expert risk managers will take the time to advise on current and emerging risks whilst our dedicated claims team are standing by to provide support if something goes wrong.
Who Is Our Office Product For?
Travelers Office product is designed for a wide range of professional and other office-based clients including Accountants, Architects, Banking and Finance organisations, Estate Agents, Secretarial services and Solicitors and Legal services.
Our Office Product Includes: 
Property damage
Business interruption
Computer breakdown
Employers' liability 
Public Liability 
Criminal protection response
Legal expenses
Documents and Resources:
Customers
If you are looking for insurance, contact your local insurance broker and ask for Travelers.
Find a broker
Brokers
If you're interested in receiving a quotation or would like to learn more about our capabilities, request a call back from our one of our experts below.
Contact us
Related Products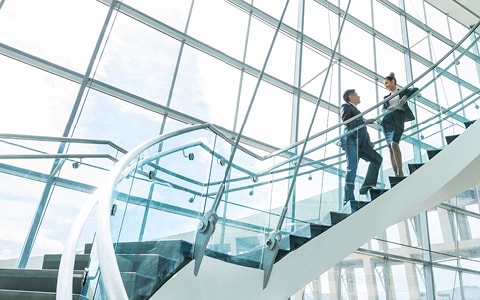 From your buildings to equipment, the property that your business uses is critical to achieve success. By reviewing you needs and protecting your business against a range of unplanned risks, you can avoid costly interruptions.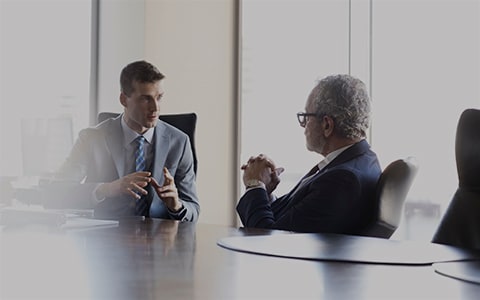 Your company likely interacts with employees, clients, contractors, vendors and other parties during the course of a business day. If one of them claims that your company caused them injury or loss, liability insurance can help protect your business from financial losses.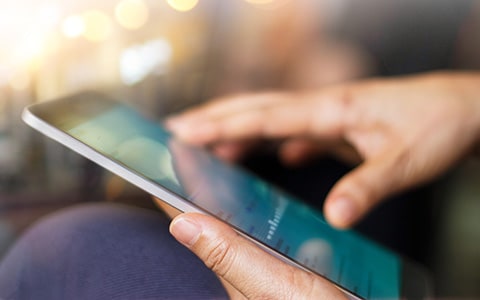 Customer data is a critical asset for businesses – and an attractive target for criminals. As cyber crime becomes more complex, businesses need to have up-to-date protections in place.
Education and Insights
Click on the links below to be taken through to our UK website for further education and resources from Travelers.
Quick Links
Brokers:
Customers: