Real Estate Insurance
Travelers has been underwriting a wide range of real estate and property exposures for more than 150 years. So whether your business is a multinational property company with a large portfolio, or an individual with just one or two premises, our experience means we can offer a specialist insurance product that is just right for your business. We support our products with experienced and knowledgeable underwriting and claims support, as well as risk management guidance for new, existing and prospective customers.
Our Industry Expertise 
Our bespoke property owners' product provides a warranty along with a condition precedent-free policy that includes extensive and flexible cover. In addition to protecting property from fire, flood, storm and even earthquake damage, this specialist policy can cover key exposures for property owners, including loss of rent and public and employers' liability.
Who Is This Right For?
We insure real estate owners ranging from individuals with single rental properties to large multinational real estate companies.
Customers
If you are looking for insurance, contact your local insurance broker and ask for Travelers.
Find a broker
Brokers
If you're interested in receiving a quotation or would like to learn more about our capabilities, request a call back from our one of our experts below.
Contact us
Related Products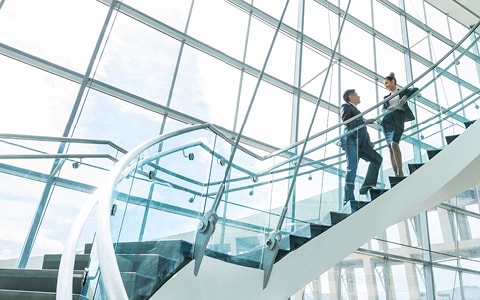 From your buildings to equipment, the property that your business uses is critical to achieve success. By reviewing you needs and protecting your business against a range of unplanned risks, you can avoid costly interruptions. 
When large corporations are ready to grow their operations in the US, they need to navigate the complex risks involved in conducting business in the country and understand what services and protections can best position them for success.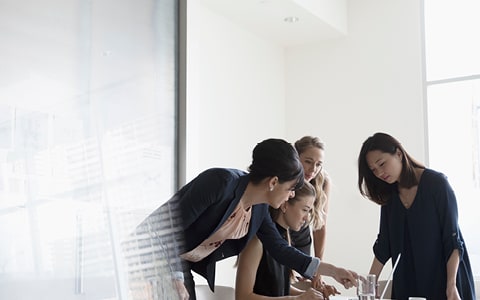 Your company relies on its reputation and relationships with customers to succeed. When losses and lawsuits pose professional and personal risks to your company's leaders, management liability insurance can help them stay focussed on running the business.
Education and Insights
Click on the links below to be taken through to our UK website for further education and resources from Travelers.
Quick Links
Brokers:
Customers: