Insurance Solutions for Large Corporates
At Travelers we have more than 160 years of experience insuring complex risks and a reputation for client-centric underwriting, risk control and claims handling. To protect customers where they need it most, we offer leading specialist property, casualty and motor underwriting, risk control and claims handling capabilities to large corporate businesses. We are dedicated to developing long-term relationships and providing high levels of service, which we offer through a team approach to service delivery and a robust stewardship programme.
Our Industry Expertise 
Travelers has a central team of underwriters dedicated to serving and understanding the needs of large corporates. We  appreciate the complex challenges these clients face and can design flexible, bespoke insurance cover to protect against them. We provide specialised guidance for companies with US interests and offer strong local knowledge and expertise thanks to our global network of partners.
Who Is This Right For?
Travelers cover helps protect large corporates  — particularly those with global interests — against the risks they face. 
Our operations in the UK, Ireland, the US, Canada and Brazil, along with our carefully selected partner network, allow us to deliver service in more than 125 countries worldwide.
Related Products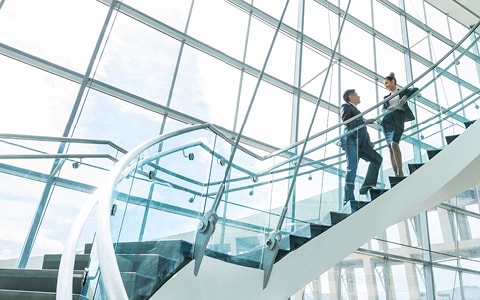 From your buildings to equipment, the property that your business uses is critical to achieve success. By reviewing you needs and protecting your business against a range of unplanned risks, you can avoid costly interruptions.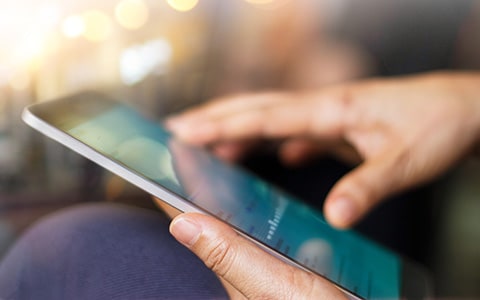 Customer data is a critical asset for businesses – and an attractive target for criminals. As cyber crime becomes more complex, businesses need to have up-to-date protections in place.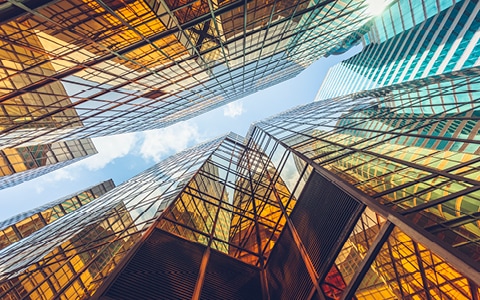 In the increasingly complex business environment, running an office efficiently and effectively is all-important. Travelers has the expertise to provide comprehensive cover for a wide range of professional and other office-based businesses.
Education and Insights
Click on the links below to be taken through to our UK website for further education and resources from Travelers.
Quick Links
Brokers:
Customers:
Customers
If you are looking for insurance, contact your local insurance broker and ask for Travelers.
Find a broker
Brokers
If you're interested in receiving a quotation or would like to learn more about our capabilities, request a call back from our one of our experts below.
Contact us