Management Liability Insurance
Mistakes happen, especially when the very nature of your business subjects you to greater scrutiny. Those who accept leadership roles as directors, officers or senior managers must take on a great deal of risk. People in high-profile roles need coverage that will support them and manage their exposures so they can lead with confidence. Travelers' management liability insurance gives the confidence needed to do their duties, knowing they are protected if something goes wrong.
Our Industry Expertise 
Travelers understands the complexities of your business and offers cover that considers such exposures as regulatory investigations, as well as legal claims from shareholders, employees and third parties, which can all incur significant legal costs. Our suite of products and expertise ensures a 360-degree approach that leaves no gaps when it comes to coverage.
Who Is This Right For?
Management liability insurance can provide peace of mind to a company's directors, officers, senior managers and others whose professional leadership roles expose them to scrutiny from shareholders, employees and other parties.
Our Management Liability Products
Customers
If you are looking for insurance, contact your local insurance broker and ask for Travelers.
Find a broker
Brokers
If you're interested in receiving a quotation or would like to learn more about our capabilities, request a call back from our one of our experts below.
Contact us
Related Products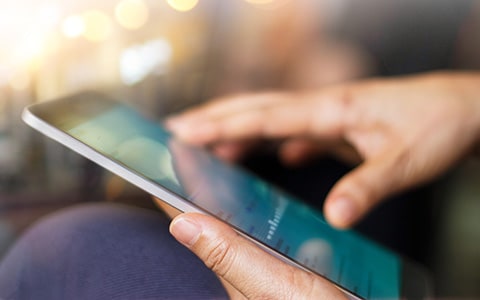 Customer data is a critical asset for businesses – and an attractive target for criminals. As cyber crime becomes more complex, businesses need to have up-to-date protections in place.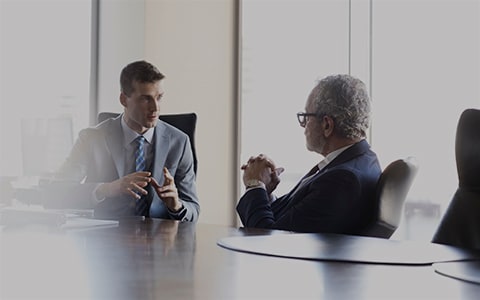 Your company likely interacts with employees, clients, contractors, vendors and other parties during the course of a business day. If one of them claims that your company caused them injury or loss, liability insurance can help protect your business from financial losses.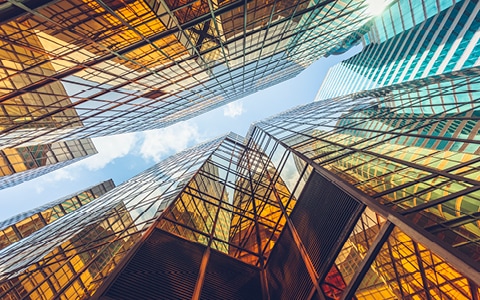 In the increasingly complex business environment, running an office efficiently and effectively is all-important. Travelers has the expertise to provide comprehensive cover for a wide range of professional and other office-based businesses.
Education and Insights
Click on the links below to be taken through to our UK website for further education and resources from Travelers.
Quick Links
Brokers:
Customers: