Public and Employers' Liability Insurance
Legal liability is one of the biggest risks both large and small businesses must manage. In today's increasingly litigious environment, an organisation can face large claims from any number of sources, including employees, the public, business partners and customers.
Travelers understands that incidents do happen and where your business is legally liable, we'll endeavour to handle the claim efficiently. Employers' liability insurance will cover the cost of compensating employees that are injured or made ill by work. Public liability insurance, though not compulsory, is also an essential cover for most businesses. 
Our Industry Expertise 
Our experienced and highly qualified underwriters work closely with brokers to assess the client's business and ensure it is protected against the range of risks that can lead to claims. Our risk managers can help your business adopt practices that minimise exposures, and in the event incidents occur, our claims professionals partner with you to ensure claims are resolved with minimal disruption to business.
Who Is This Right For?
Our public and employers' liability cover is for large and small companies looking for financial protection against potential litigation from employees, business partners, customers or other parties.
Customers
If you are looking for insurance, contact your local insurance broker and ask for Travelers.
Find a broker
Brokers
If you're interested in receiving a quotation or would like to learn more about our capabilities, request a call back from our one of our experts below.
Contact us
Related Products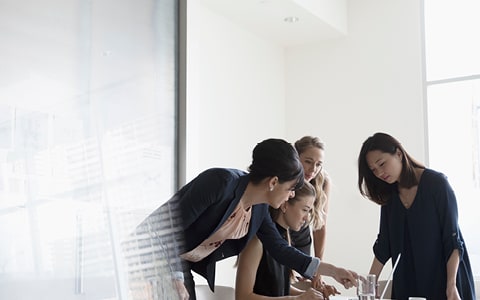 Your company relies on its reputation and relationships with customers to succeed. When losses and lawsuits pose professional and personal risks to your company's leaders, management liability insurance can help them stay focussed on running the business.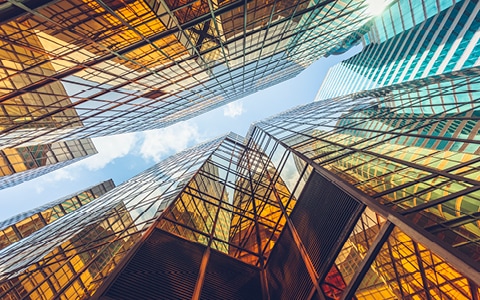 In the increasingly complex business environment, running an office efficiently and effectively is all-important. Travelers has the expertise to provide comprehensive cover for a wide range of professional and other office-based businesses.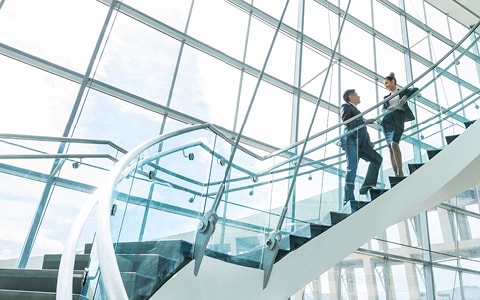 From your buildings to equipment, the property that your business uses is critical to achieve success. By reviewing you needs and protecting your business against a range of unplanned risks, you can avoid costly interruptions. 
Education and Insights
Click on the links below to be taken through to our UK website for further education and resources from Travelers.
Quick Links
Brokers:
Customers: